Home
Melissa Robinson, M.S.
Licensed Marriage & Family Therapist
925.984.1334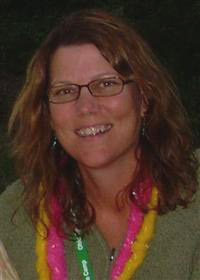 Counseling can be a difficult step for many. The fear and anxiety of
possibly admitting something is not working in your life or in your relationships.
Counseling is not a sign of failure but rather a sign of courage, you are taking a bold step to building a happier, stronger life and loving, positive relationships.
Many people find immense relief finally talking openly about what they really want and need in their lives. I know it can be hard making that first call to a counselor but, it is the first step to reclaiming the life you know you deserve.

In therapy sessions we review obstacles blocking your path and impacting your life. We develop plans to overcome those obstacles and increase your personal satisfaction. I work closely with you to ensure we are meeting your goals and addressing your individual frustrations. Together, we will work to build healthier relationships and a strong, confident sense of self.
I work with a variety of issues including; infidelity, parenting concerns, divorce, depression, and grief. I also work with children and adolescents on an individual basis incorporating family support sessions as needed.

Please feel free to contact me I would be happy to discuss with you any questions or concerns you may have in taking this bold step!
Melissa Robinson, M.S.
Licensed Marriage & Family Therapist
925.984.1334
MFC# 42494


Serving Nearby Cities;
Lafayette, Moraga, Alamo, Danville, Pleasant Hill, Concord, Martinez, Bay Point, Clayton, Antioch